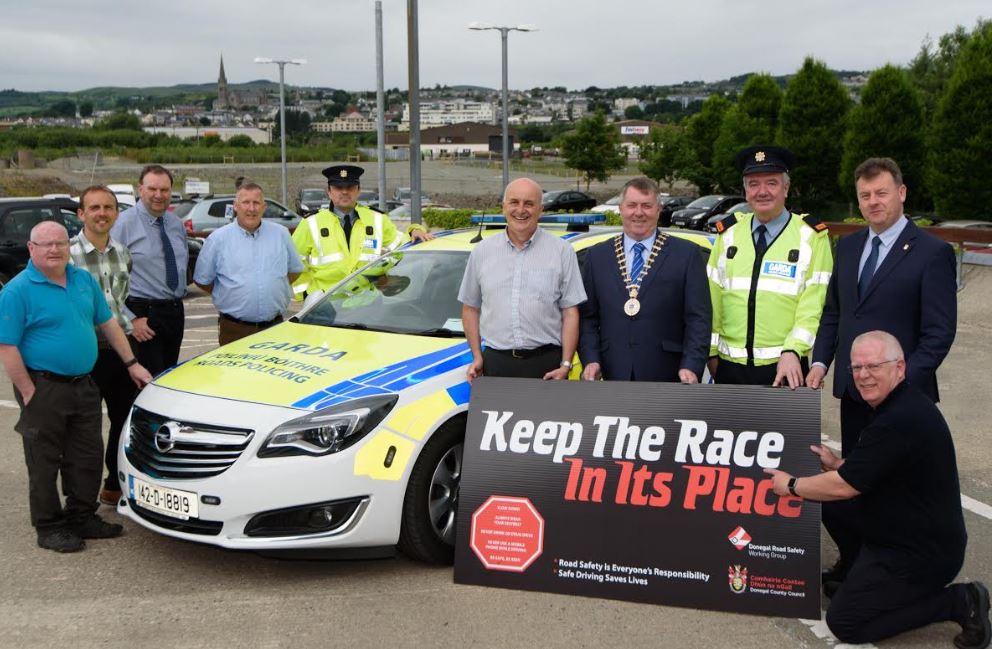 People attending the Joule Donegal International are being urged to "Keep the Race in its Place".
The Donegal Road Safety Working Group is warning everyone to only watch the stages from designated safety zones, never to enter prohibited areas, to strictly adhere to the speed limits, always wearing your seatbelt, and never drive after consuming alcohol or drugs.
Large numbers are expected to attend the Donegal Rally, with the key message being safety, both on the rally course and on the open road.
Road Safety Officer with Donegal County Council is Brian O'Donnell: