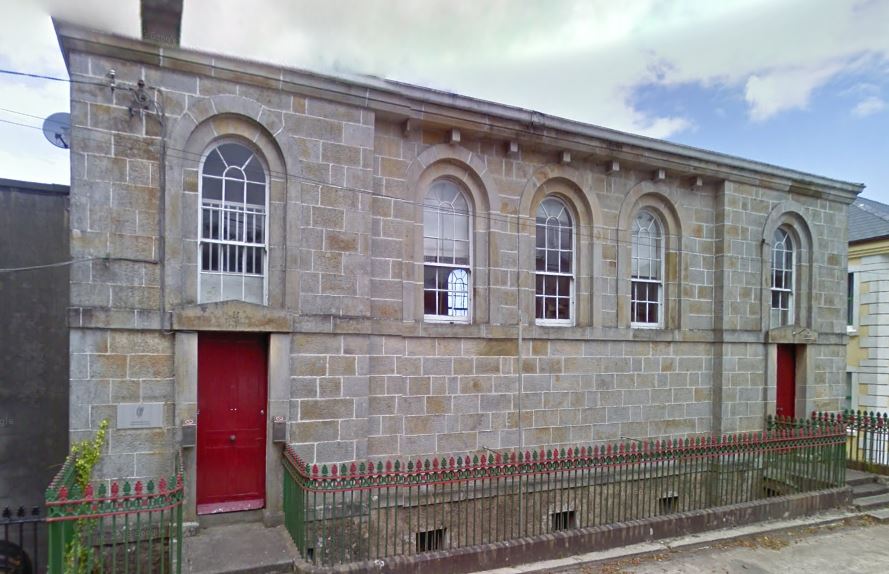 Massive costs which the taxpayer is set to pay on a judge's order for the failed prosecution in the District Court of more than 150 summonses for illegal fishing on the Gweebarra River have still not been settled, a court was told today (Tues).
Defence solicitor Sean Boner told Dungloe District Court that the matter was adjourned last October to allow costs be agreed with Inland Fisheries Ireland.
A hearing last year was told the cases were dropped because the Attorney General decided that a defect in legislation prevented Inland Fisheries Ireland proceeding with the prosecutions, many of which dated back to 2008.
Judge Kelly said then that the case had been in court for a considerable period of time since February 2015 before the AG's decision in March last year.
He said if Inland Fisheries Ireland hadn't the power to prosecute then it shouldn't have been brought before the courts. The defence had incurred significant expense.
The judge said his decision on costs in no way related to the merits of the case itself. He had not been called on to decide the issue of fishing rights on the Gweebarra which were before higher courts.
The case was further adjourned to Glenties District Court in July.