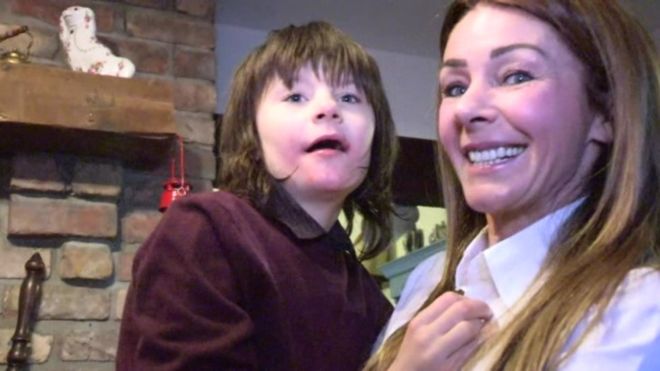 A Castlederg mother who had cannabis oil, meant for her little boy, taken off her at London's Heathrow Airport - says she's considering taking him back to Canada.
It was from there that she tried to bring in a supply to help 12-year-old Billy with his severe epilepsy.
His doctor had been prescribing it before officials recently told him to stop.
Mum Charlotte, says she has a duty to help her boy: