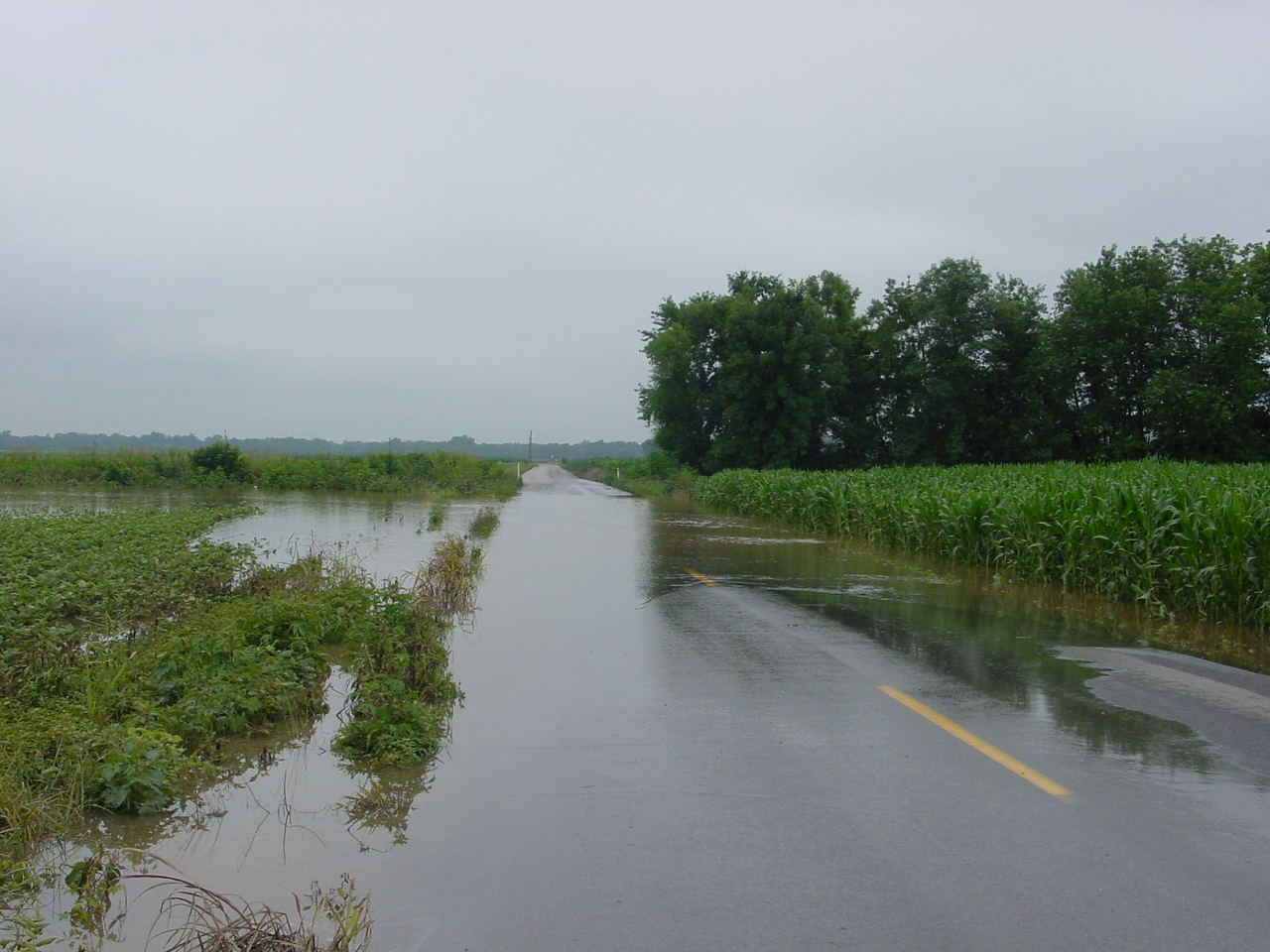 Donegal Council Council is being urged to carry out flood prevention measures in the Barrack area of Glenswilly, after flash flooding there just over a week ago.
Local Councillor James Pat Mc Daid says some houses were flooded and others were put in severe flooding danger. The main road between Glenswilly and Fintown was also impassable for a time.
Cllr Mc Daid says the government should make more discretionary funding available for relatively small projects such as this, but in the meantime, he's asking the council to assess the needs of the area...........