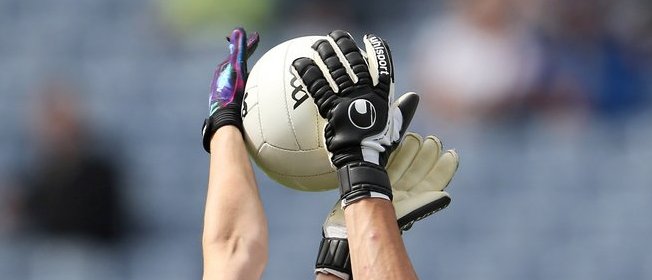 Derry crashed out of the All-Ireland Qualifier Series following a 2-22 v 2-14 loss to Kildare on Sunday.
Kildare only led by 2 points at half time, 1-12 v 2-07, but they controlled the second half and ran out 8 point winners.
Derry manager Damian McErlain gave his thoughts to Tom Comack after the loss...