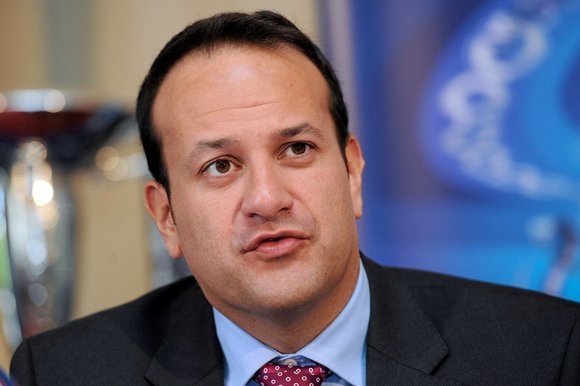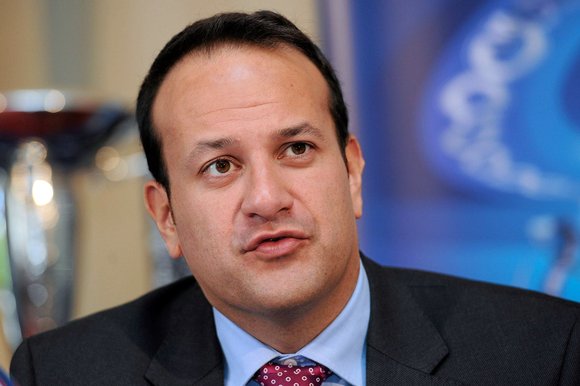 The Taoiseach says the British Foreign Secretary would benefit from a visit to the border with Northern Ireland ahead of Brexit negotiations.
Leo Varadkar was reacting to comments from Boris Johnson that worries over the border are being blown out of proportion.
Johnson was recorded telling a Tory party event the British Prime Minister needs to show more "guts" in Brexit talks.
The Taoiseach says all parties to the discussion should pay a visit to the North: