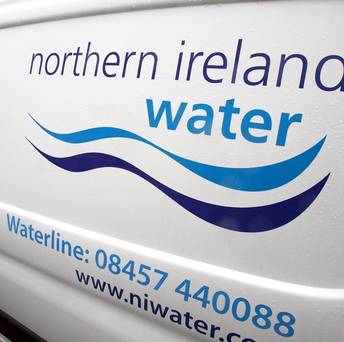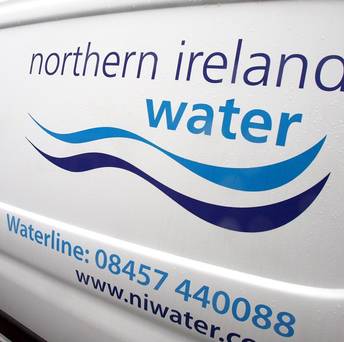 Northern Ireland Water has been fined £40,000 at Derry Crown Court for causing a polluting discharge to enter a waterway in County Derry last year.
On February 15th last year, Water Quality Inspectors surveyed the location where the Maghera Wastewater Treatment Plant discharges to the Moyola River.
A grey/brown coloured liquid was actively discharging into the river, creating a visible plume across 15 metres, and 400 metres of the river.
The discharge, which was confirmed to be partially treated wastewater, was noted to have had a strong sewage-like odour. The Inspector estimated the rate of the discharge to be approximately four litres per second.
A sample taken at the time confirmed that the discharge contained poisonous, noxious or polluting matter which was potentially harmful to fish life.