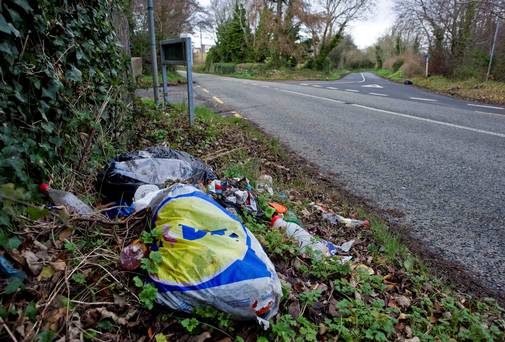 A Donegal Councillor says the council should be looking at supporting clean up initiatives outside the bigger towns on a year round basis.
Cllr Patrick Mc Gowan says while the council is very focused on supporting Tidy Towns committees, there are initiatives outside of the Tidy Towns that deserve council backing.
Cllr Mc Gowan says each year, there is a big Clean Up in these areas, accompanied by much fanfare, but there is anecdotal evidence to suggest that illegal dumping and fly tipping actually increases coming up to this initiatives.
He believes year round supports would help tackle that..........