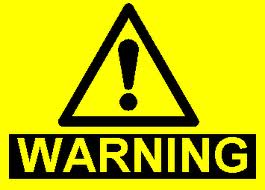 Residents in Bridgend are being warned to be extra vigilant following reports of two women acting suspiciously in the area.
It's understood that the pair were spotted trying to gain access to a number of homes by checking doors yesterday evening while also trying to take children's toys from local gardens.
Gardai have been notified of the incident.
Cathaoirleach of the Inishowen Municipal District Cllr Jack Murray believes these women are mobile and is appealing to those in neighbouring towns to also be on the alert: