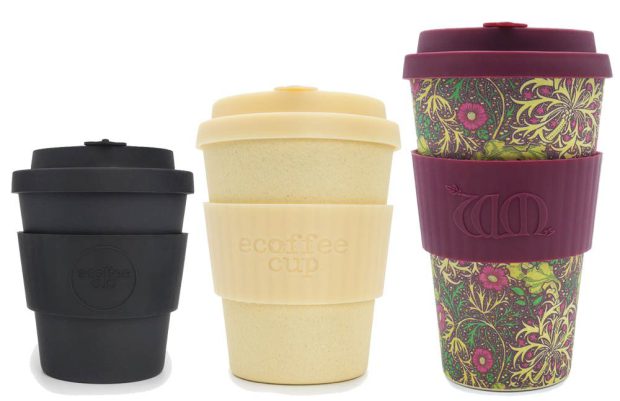 A Reuse and Save Initiative has been launched by Letterkenny Chamber to reduce the number of single use coffee cups in circulation in the town.
Various ShopLK outlets will be offering incentives to encourage customers to bring their own reusable travel cups, reducing waste and reducing costs for both the customers and the businesses involved.
The campaign was inspired by an award winning recycling initiative called 'Bottle It - Reuse and Refill', which was set up by transition year students at Errigal College, who launched the campaign last evening along with Chamber personnel.
The chamber's Chief Executive is Toni Forrester: