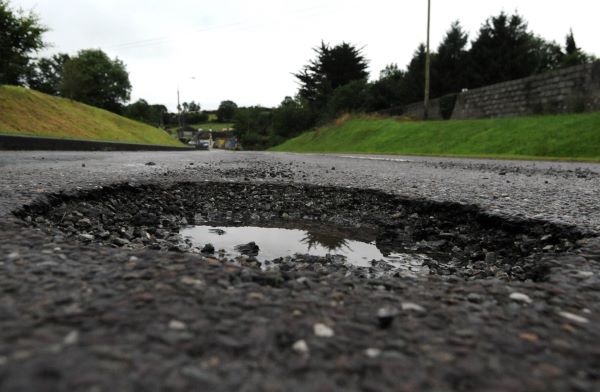 A Donegal Deputy has welcomed Minister Shane Ross' €2.24 million funding allocation announced yesterday but says it is not enough.
The funding is part of a €23 million national two year programme with around 15% of the cost being raised by the local community.
Deputy Pat the Cope Gallagher says, the county sumitted applications for €6.2 million of funding under the Community Involvement Scheme, receiving just 30% of that.
He says the over allocation fails to deal with public roads and is calling for money to be prioritised for areas which are most severely affected by funding cuts: