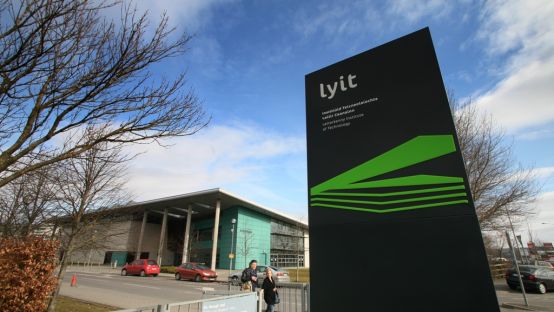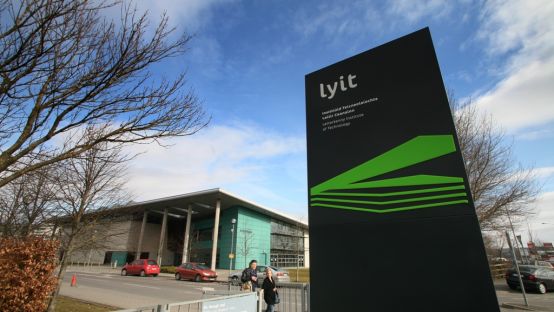 Design work has started on a new Library and General Education Building at Letterkenny Institute of Technology, which will accomodate a learning resource centre, IT and innovation laboratories and online learning facilities.
The 5,100 square metre facility is one of 11 public private partnership projects being advanced at at Institutes of Technology around the country.
Minister Richard Bruton says the projects are intended to drive regional development, with a focus on the recommendations of the nine regional skills fora, which were established last year.
The LYIT President is Paul Hannigan.........