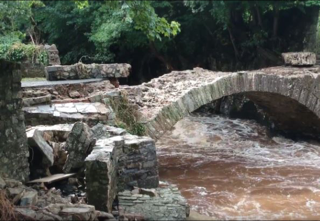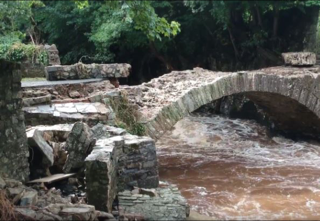 A meeting to discuss the need to source funding to reconstruct Swan Park in Buncrana is to be held next week at Leinster House.
Senior officials from the Department of Local Government, Donegal County Council, Fáilte Ireland and local Oireachtas members will be present.
Donegal Senator Padraig MacLochlainn says the fact that no department has taken responsibility 10 months on, to cover the cost of repairing the damage caused by the flash flooding on August 22nd last year, estimated to be over €2 million, is outrageous.
He says the meeting will be an opportunity to once again voice the need for funding from Central Government: