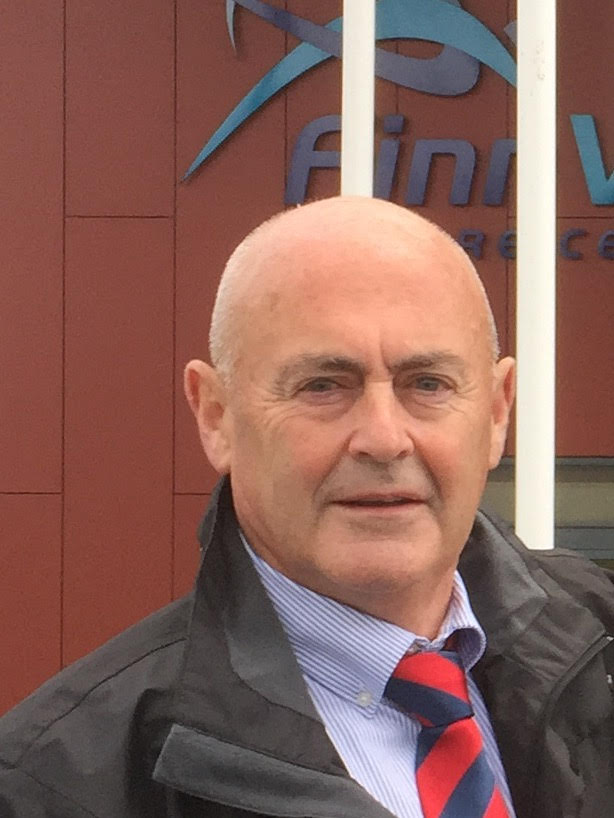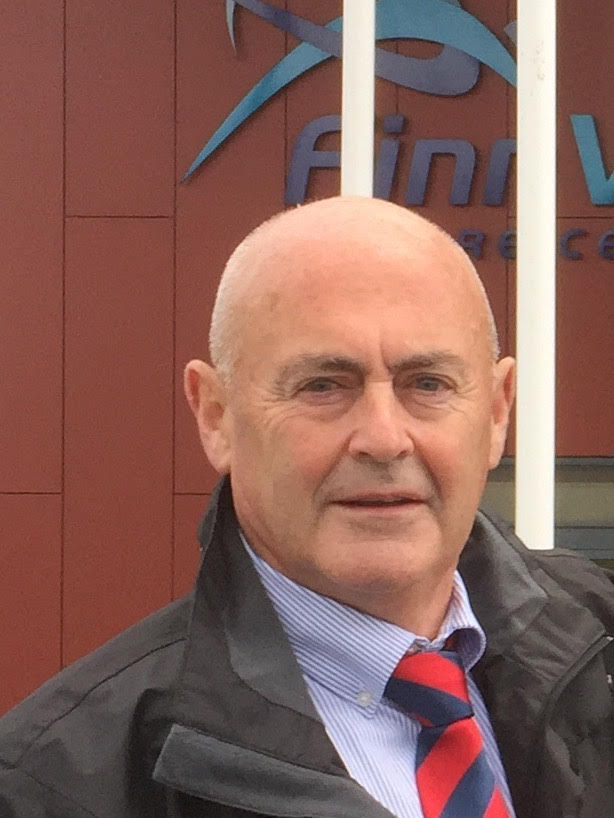 The newly elected Cathaoirleach of the Stranorlar Municipal District has called for closer co-operation between it's sectors in securing, planning and completing projects across the district.
Cllr. Patrick McGowan was elected as Cathaoirleach last week and has said that the area could benefit greatly from greater co-operation among all those who play a role within the district.
He says that a lot can be learned from other areas of the county......