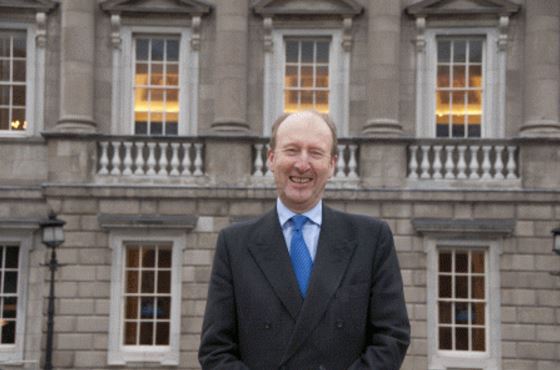 Transport Minister Shane Ross says he receives more deputations about roads from Donegal than from anywhere else in the country.
Mr Ross was speaking on the Nine 'til Noon Show, on which he confirmed that Donegal County Council has been allocated €2.24 million under the Community Involvement Scheme. He says it's a two year programme worth €23 million nationally, with Donegal getting the highest grant.
The money will be spect on projects whjich will involve around 15% of the cost being raised by the local community.
He was also asked by Greg Hughes about outstanding projects such as the Bonagee Link, but would make no specific commitments......