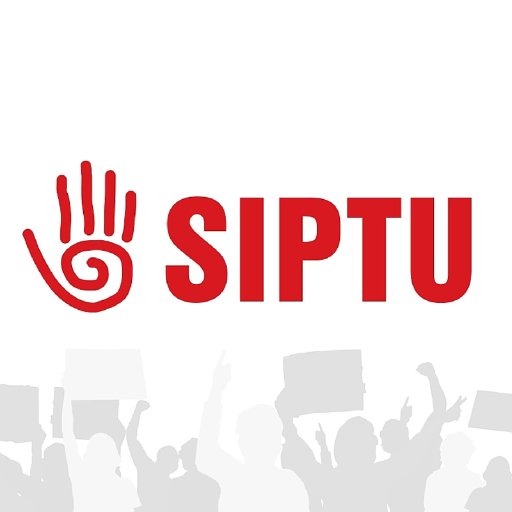 There's a warning about major staffing problems at the centre which takes calls and dispatches ambulances across the country, including in Donegal.
SIPTU has written to the National Ambulance Service, claiming the National Emergency Operations Centre has fallen below the agreed staffing level by 35 workers.
The centre operates across two sites, one in Ballyshannon, alongside another in Tallaght in Dublin.
SIPTU Organiser, John McCamley, says a similar shortfall in 2016 led to a strike at the Dublin base: