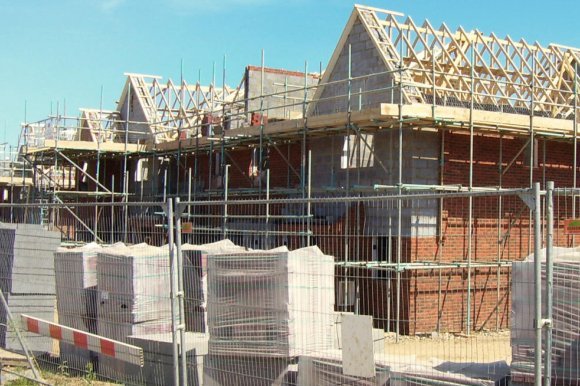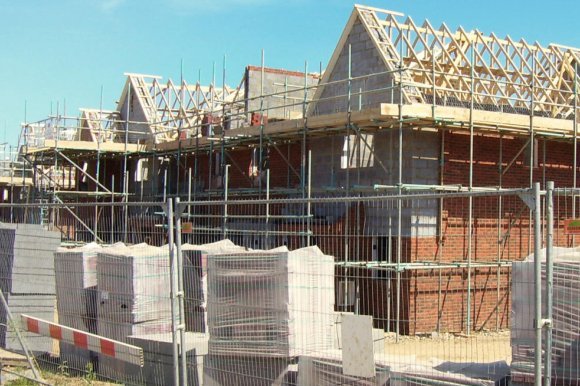 It has emerged that the longest waiting time where social housing applicants have not received an offer of accomodation by Donegal County Council is 10 and a half years.
The figures obtained by Councillor Gerry Crawford show that the longest waiting time was experiencd in the Glenties Municipal District while in Inishowen people were waiting up to 10 years for a house.
In the Letterkenny Municipal area the longest waiting time was 9 years, 8 years in the Donegal Municipal District and 7 and a half years in Stranorlar.
Meanwhile, a quarter of households on the current housing waiting list have been waiting between 2 and 4 years.
Councillor Crawford says what is needed is an overhaul of the system: