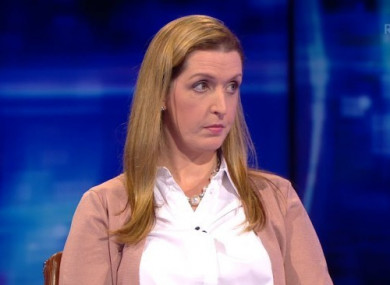 Vicky Phelan says more local authorities should follow Donegal County Councillors lead in calling for the abolition of the HSE in its current form.
Ms Phelan's, whose case revealed the CervicalCheck scandal, has expressed her frustration at a lack of accountability within the executive.
The 43 year-old from Limerick also expressed her disappointment that decision makers are seemingly moving on are doing so on favorable terms.
Ms Phelan also told the Nine till Noon show that her treatment is going and that she is feeling better - the full interview is available below: