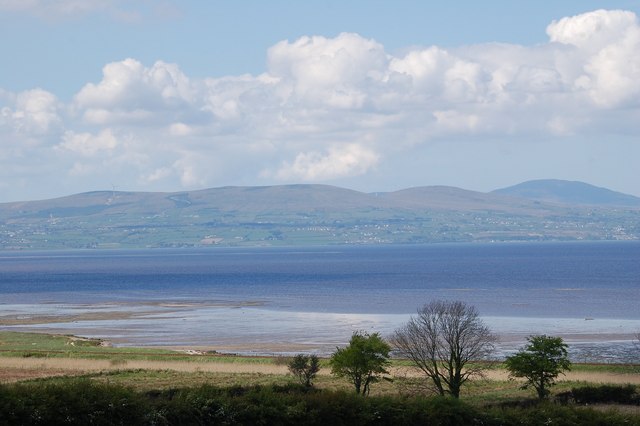 It's been claimed that an ongoing row over juridstiction of Lough Foyle is leading to a proliferation of unlicenced and unregulated oyster farms along the lough's Inishowen shore.
It is estimated that since 2014, the number of oyster trestles on the lough has increased from 2000 to over 30,000.
Donegal Senator Padraig MacLochlainn has expressed frustration after questioning Minister Michael Creed on what efforts were being made to address the issue and facilitate proper licensing and regulation of oyster farming on ther lough.
He says due to the dispute over the jurisdiction of the Lough, what is left is a 'wild west' scenario.....