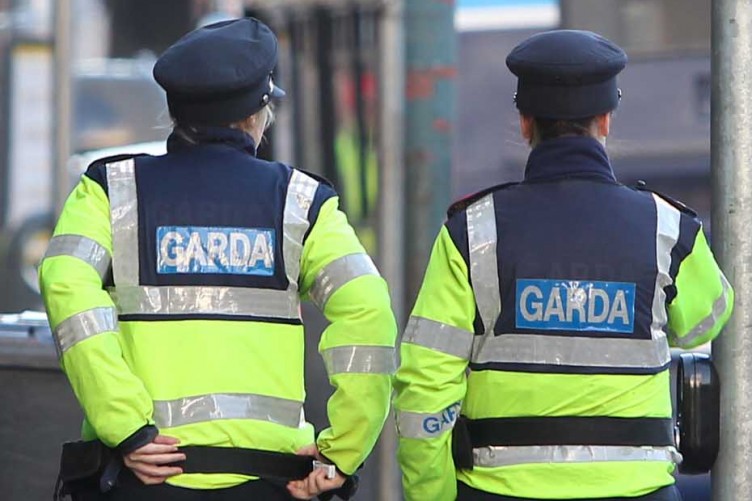 It's claimed an extra 1 thousand Gardaí will be needed along the border if there's a hard Brexit.
The Garda Representative Association has raised fears that management don't have a plan in place.
The acting Garda Commissioner says it's too early to say what contingency might need to be put in place.
Garda James Morrisroe is from the Cavan Monaghan division: