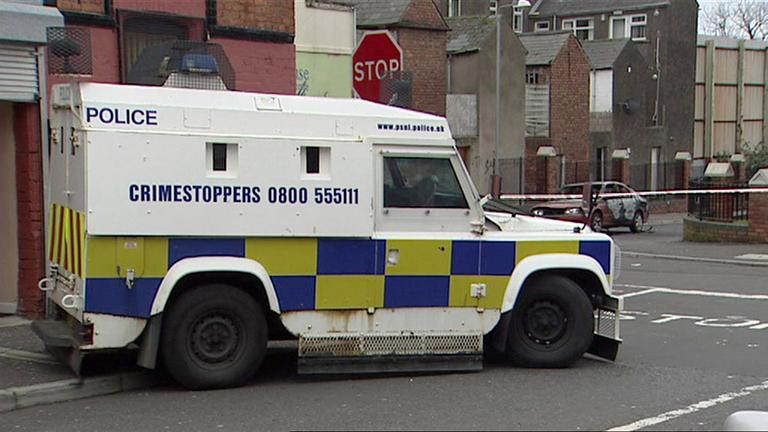 Concern has been raised over the safety of police officers in Derry after what's been described as an alarming level of anti-social activity in the Bogside area of the city overnight.
It's understood that police were dealing with the sudden death of a local person in the area when a number of youths started throwing missiles at their vehicles while also setting a small fire in the middle of the road.
As a result some of the police vehicles were damages during the incident.
Local Cllr Patricia Logue has hit out at those responsible: