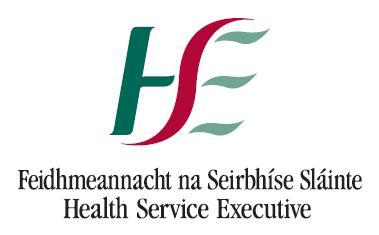 Donegal County Councillors have unanimously backed calls for the abolition of the HSE.
The decision came on foot of a motion from Cllr Marie Therese Gallagher on the Cervical Check scandal.
She told the council that the action taken by Vicky Phelan had saved lives, and the least that should be done is the immediate introduction of mandatory reporting.
Cllr Gallagher says many women in Donegal are in fear following the revelations: