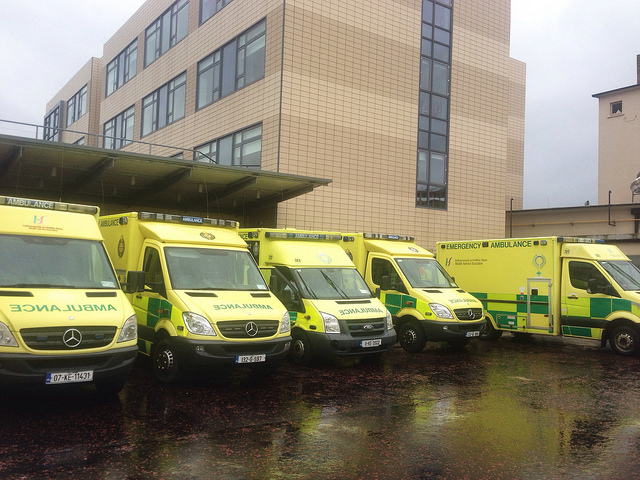 Members of the Regional Health Forum West have voted overwhelmingly to disband the HSE in the region over concerns that the current model is simply not working.
The motion which was put forward by a Roscommon Cllr received cross party support.
Ambulance response times in Donegal have also been brought back under the spotlight with calls for a complete overhaul and investment within the county's service.
It was revealed at the meeting that only 1 in 5 ambulances call outs in Donegal comply with HIQA standards.
Member Cllr Ciaran Brogan was speaking on todays Nine Till Noon Show: