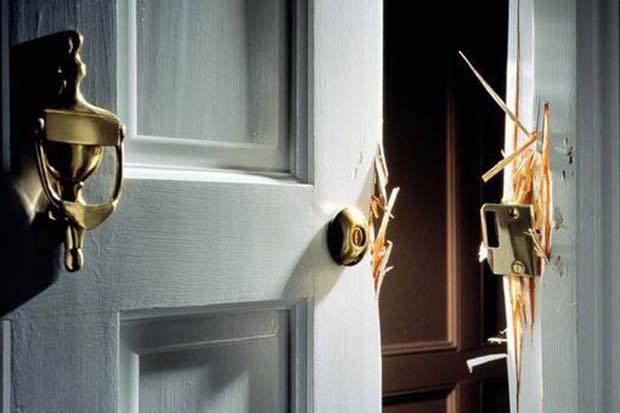 There are calls for the establishment of a Rural Policing Forum to replace the Joint Policing Committee after latest figures from Phone Watch revealed that burglaries in Donegal have increased by 35%.
During the period from January 2017 to December 2017, the number of burglaries nationally were up 3.6%, compared to the same period the previous year.
Figures for Donegal revealed that there was an 900% increase in burglaries in Manorcunningham while there was a 40% drop in burglaries in Bunbeg.
Seamus Boland, Chief Executive of Irish Rural Link says links between Gardai and local policing forums need to be increased: