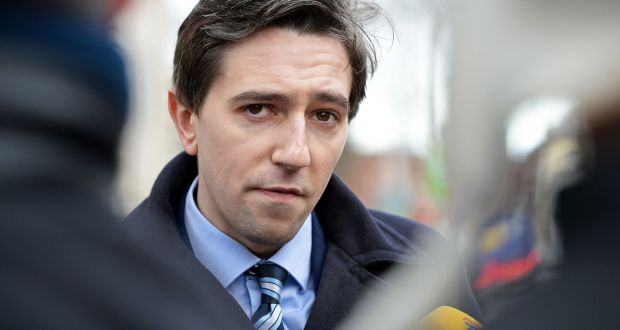 The Health Minister will meet with senior officials today to plan what to do in the wake of the abortion referendum.
Simon Harris will bring a memo to cabinet tomorrow on introducing the legislation to allow for termination of pregnancy.
After the historic vote at the weekend attention is now turning to implementing what people have voted for.
The referendum approved repealing the 8th amendment from the constitution, but it will be up to politicians to decide what the new laws will be.
Minister Simon Harris published draft legislation before the campaign that would allow abortion without restriction for up to 12 weeks into the pregnancy.
He'll look for the government to formally rubber stamp that at tomorrow's cabinet meeting.
First the minister will meet senior officials in his department today and brief the opposition parties on the next steps.
There's still a number of steps that need to be taken like drafting clinical guidance for medical practitioners, but the Minister is hopeful the legislation to allow for abortions can be passed in the Autumn.