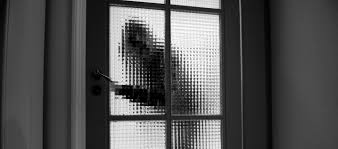 The number of burglaries in Donegal is up 35%.
According to a recent analysis by PhoneWatch, CSO figures have revealed that there were 292 reported burglaries in Donegal during the period from January 2017 to December 2017, an increase of 35% on the previous year.
Meanwhile, nationally, the amount of burglaries is up 3.6%.
Newtowncunningham produced the biggest increase in burglaries in the county at 900% with 10 burglaries reported in the area last year.
Letterkenny saw an increase of 95 burglaries, up 9.2% while in Lifford there was a 33% increase.
The number of burglaries was up 500% in Raphoe and Muff meanwhile, Convoy and Clonmany witnessed an increase of 200% in burglaries.
However, there was a decrease of 20% in burglaries in the Milford along with a 40% drop in Bunbeg.