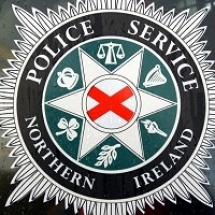 Police have issued an appeal for information following a report that a number of tools were stolen from a blue Ford Transit van in the Omagh area in recent times.
The van was parked in the Crevenagh Road area between 7am and 6pm on various dates between 30th April and 11th May, it's believed that the tools were removed from the van sometime during this period.
Police say the van was locked while unattended and it appears that the lock was forced to gain access to the van.
Items missing including Bosch drills - each in a blue Bosch box, a Bosch Kango, hammer action drill and a small handheld drill.
Police are appealing to anyone who noticed anyone acting suspiciously in the area between these dates or have been offered items matching the description to come forward.