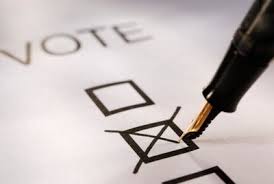 Donegal has voted by 52% to 48% against repealing the 8th amendment.
There  was a turnout of 57.06%  - Yes/Tá 48.13% No/Níl 51.87%
Nationally Yes won out by 2 votes to 1.
Donegal was the only county in Ireland to vote No though the portion of the south of the county in the Sligo/Leitrim constituency returned a 63% Yes vote.
Commenting on the poll, Sinn Fein's Pearse Doherty said Ireland had moved into a bright new future:
The Government Chief Whip, Minister Joe McHugh, said it was a vote that many people had struggled with