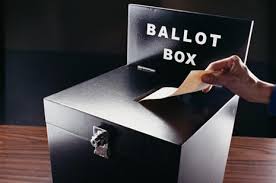 People have taken to the polls to have their say in the first referendum on the 8th Amendment in 35 years.
Counting will commence this morning at 9 am with a result expected late this afternoon.
Polling stations across the country reported higher voter turnout than normal and as expected turnout surpassed that of the marriage referendum.
1:22pm: Finally tallies in Donegal show that 52% of the electorate in the county voted against repealing the 8th Amendment with 48% voting Yes.
Nationally, tallies are indicating a majority Yes vote with Donegal set to be the only county to return a No vote.
The Taoiseach Leo Varadkar says today's referendum results are a culmination of a quiet revolution:
1:08pm: Donegal looks likely to be the only county to return a No vote with the latest tallies showing a No vote of 52 to 48.
12:42pm: A leading pro-life campaigner in Donegal has accused the government of lying in a bid to repeal the 8th amendment.
The latest tally in Donegal sees a 'No' vote leading by 53 percent with less than 40 boxes to count.
Mary T. Sweeney from Donegal Pro-Life feels voters have been lied to:
12:14pm: It's expected there will be a final tally in Donegal within the next hour. So far, Ramelton, Donegal Town, Letterkenny and Malin/ Carrigart have voted Yes, while Inishowen returned a No vote at 53%.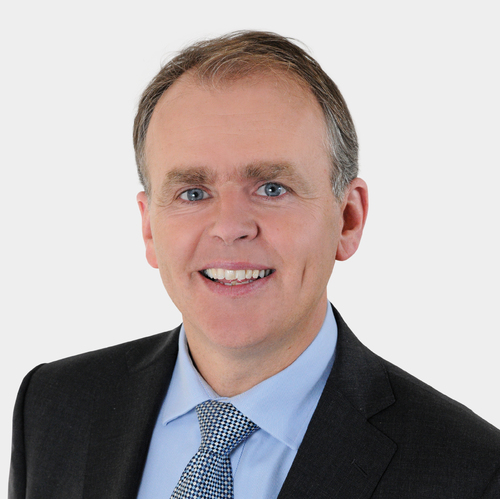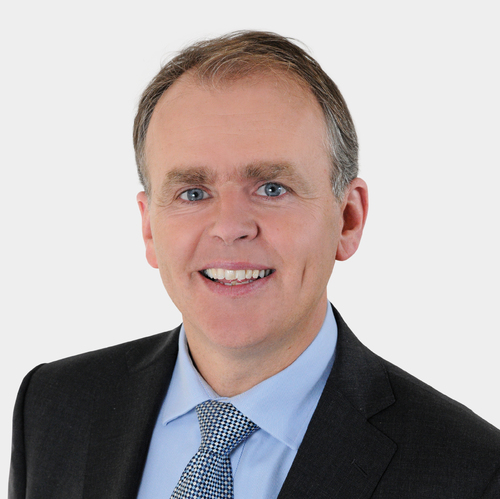 Government Chief Whip Minister Joe McHugh has been giving his reaction as tallies around the country are showing a strong Yes vote in the abortion referendum:
12:05pm: Highland Radio Live from Aura Leisure Centre, Letterkenny
11:53am: With 48,000 votes tallied, Donegal showing 52% NO , 48% YES, 40 boxes left to count.
11:49am: MEP for the Midlands North West constituency Luke Ming Flanagan commends the local women who canvassed for yes:
10:55am: With 100 boxes now opened at Donegal's count centre in Letterkenny, tallies show NO side narrowly leading by 51% to 49% YES.
10:48am: As counting of votes continues in Donegal, Donegal Deputy Pearse Doherty says exit polls show Ireland has moved into a bright new future: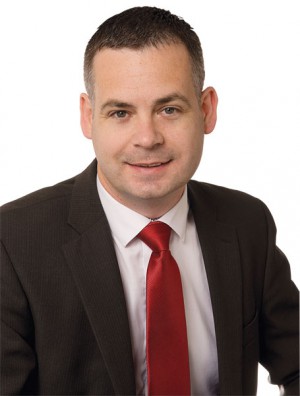 10:40am: Over 36,000 people in the Donegal North-East and Donegal South-West constituencies voted in favour of establishing the 8th Amendment in 1982.
There was an average voter turnout of just over 50% with almost 7600 people in the county voting against the proposal.
Nationally 841,000 voted to write the 8th Amendment into the constitution.
9:55am: Boxes opened in Donegal just after 9:10am show No vote leading 55 to 45 at the moment.
9am: Counting has officially begun in the abortion referendum.
Ballot boxes are being opened across the country with the exit polls saying it'll be a landslide yes vote.
Counting is taking place for the constituency of Donegal at Aura Leisure Centre, Letterkenny, it's expected that there will be an indication if the exit polls are right before midday.