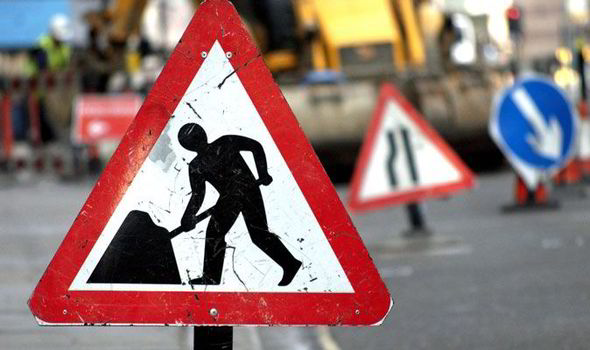 Donegal County Council has confirmed that major repair works will be carried out on a section of road in the Churchill area that are in a notoriously bad condition.
It follows concern raised by a number of local representatives over the severe deterioration of the road at Drumcavney between Carrick Bridge and the Churchill station, with the Council urged to source the money for repair works.
The local authority say that work is due to begin in the coming weeks.
Local Cllr Michael McBride has been giving this update on the Nine Til Noon Show: