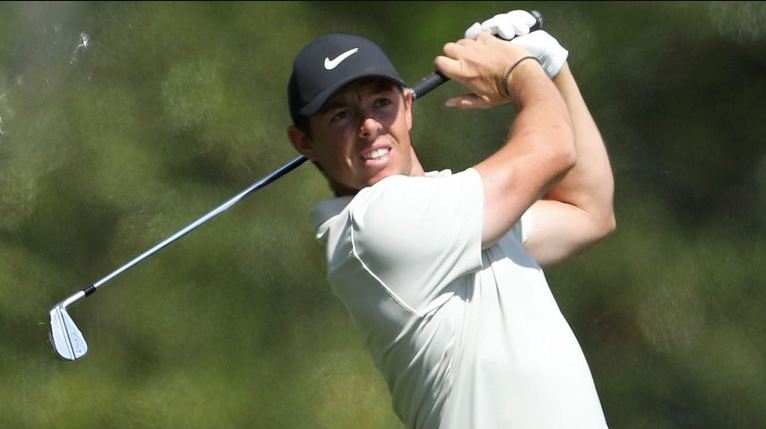 Rory McIlroy has an early tee off on the second day of the B-M-W P-G-A Championship at Wentworth.
On 5 under par, McIlroy starts the day in a share of 4th place, just two shots behind the leader Lucas Bjeregaard of Denmark.
Shane Lowry is 3 under, having suffered a double bogie on the last hole yesterday.
Graeme McDowell and Paul Dunne have spent the night 1 under, but on 6 over par Padraig Harrington faces an uphill battle to make the cut.
McIlroy won the tournament in 2014.
There have been changes to the course since then, but he thinks it is an improvement...