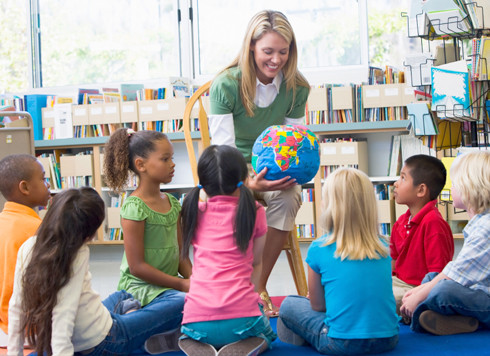 Teachers are warning they may be forced to go on strike if progress isn't made on the pay equality issue.
The Teachers Union of Ireland is holding lunchtime protests at schools and colleges around the country today as part of their campaign.
There has been engagement with government to abolish lower pay rates for people who entered the profession after 2011.
But TUI President Joanne Irwin says teachers are becoming impatient: