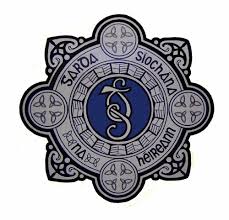 National Slow Down Day gets underway tomorrow, starting at 7am, running for a period of 24 hours.
Motorists in Donegal are being warned that double the amount of Go Safe operations will be taking place across the county along with speed checks conducted by Gardai.
The aim of "Slow Down day" is to remind drivers of the dangers of speeding, increase compliance with speed limits and act as a deterrent to driving at excessive or inappropriate speed.
So far this year, 58 people have lost their lives on the roads, 4 in Donegal.
Head of Road Policing in Donegal, Inspector Michael Harrison says while tomorrow is a vital initiative, speed enforcement will continue: