Game of Thrones creator George RR Martin is set to adapt his children's fantasy book The Ice Dragon for an animated outing on the big screen.
Martin, who released The Ice Dragon in 1980 pre-Game of Thrones fame, is teaming up with the Warner Animation Group for the project. He is set to serve as a producer, and it is not yet known if he will have a hand in writing the screenplay.
The synopsis for The Ice Dragon reads, "The ice dragon was a creature of legend and fear, for no man had ever tamed one. When it flew overhead, it left in its wake desolate cold and frozen land. But Adara was not afraid. For Adara was a winter child, born during the worst freeze that anyone, even the Old Ones, could remember.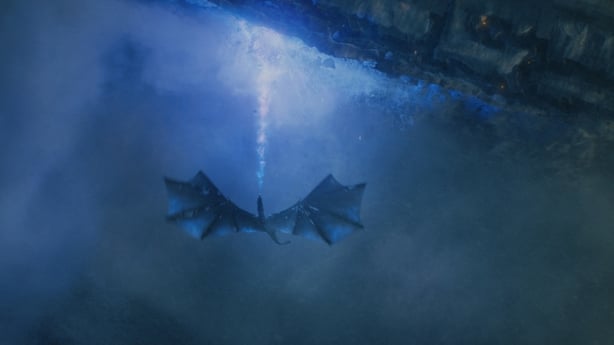 "Adara could not remember the first time she had seen the ice dragon. It seemed that it had always been in her life, glimpsed from afar as she played in the frigid snow long after the other children had fled the cold. In her fourth year she touched it, and in her fifth year she rode upon its broad, chilled back for the first time.
"Then, in her seventh year, on a calm summer day, fiery dragons from the North swooped down upon the peaceful farm that was Adara's home. And only a winter child—and the ice dragon who loved her—could save her world from utter destruction."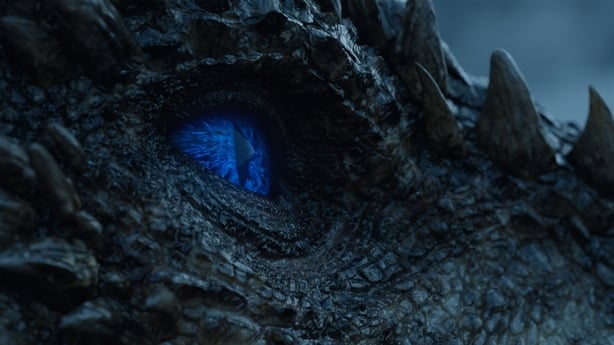 Ice Dragons are made of ice and breathe ice, which makes them different from the dragon viewers of Game of Thrones saw on their screens in the hit HBO drama's seventh season.
When Daenerys' dragon Viserion is killed by the Night King, and raised as an undead dragon, he resembles an ice dragon due to his blue eyes and blue flame, but isn't one in the traditional sense.
Game of Thrones is set to return to screens in 2019 for the final time.
rte.ie