A place in the Ulster Senior Championship semi final is at stake on Sunday as Donegal face off with Derry at Celtic Park.
You have to go back to 2008 when Derry last beat Donegal in the provincial championship, since then Donegal have won four on the trot against their neighbours from 2011 to 2015.
Paul Brennan has been in good form this year and hopes to take that to the pitch on Sunday.
The Bundoran man's transfer from Leitrim to Donegal has turned out to be a good move so far.
Speaking with Tom Comack, Paul says there is still improvement needed from the Cavan victory...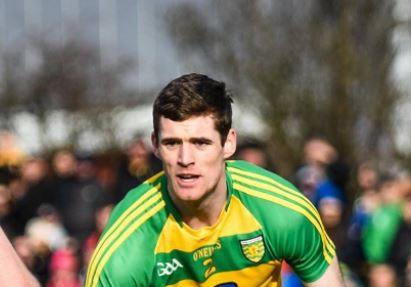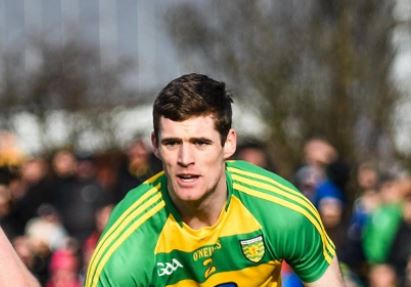 Donegal defender Caolan Ward has echoed Brennan's call on the importance not to concede big again.
Despite a dominate showing against Cavan, Donegal watched the visitors score 1-15.
The St. Eunan's man says they are working harder in training ahead of the Derry game and want to put in a performance for the traveling Donegal support...
Derry v Donegal  in the Ulster Senior Football Championship Quarter Final will be LIVE on Highland this Sunday afternoon (Throw In 4pm) in association with GAL OIL – Fuel You Can trust at Clady Bridge Castlefin, Your One Stop Shop for all your fuel needs, with top rates given on sterling.