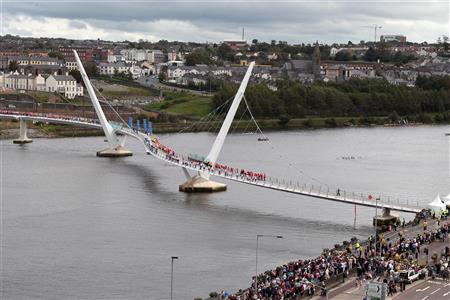 British Labour leader Jeremy Corbyn will say his party will not support any Brexit deal that returns to a hard border later.
Mr Corybn is making his first visit to Northern Ireland since he was elected as Labour leader three years ago.
He'll make a speech at Queen's University in Belfast and is expected to urge the British Prime Minister to revive the spirit of the Good Friday agreement.
Mr Corbyn is due in Derry tomorrow and will attend a Business Breakfast at the City Hotel.