Liam Neeson has joined Thor: Ragnarok stars Chris Hemsworth and Tessa Thompson in the upcoming Men in Black spin-off.
The film, which will be directed by Fast & Furious 8 and Straight Outta Compton director F Gary Gray, is scheduled to be released in cinemas on June 14, 2019.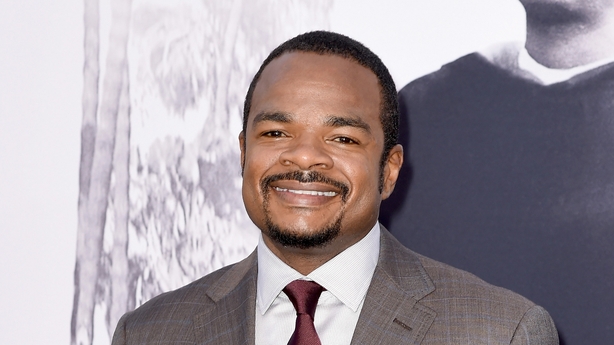 Neeson will play the London-based boss of MiB -the secret organisation that polices alien activity on Earth.
The Will Smith and Tommy Lee Jones-starring Men in Black film franchise began in 1997 with the most recent adventure, Men in Black 3, released in 2012.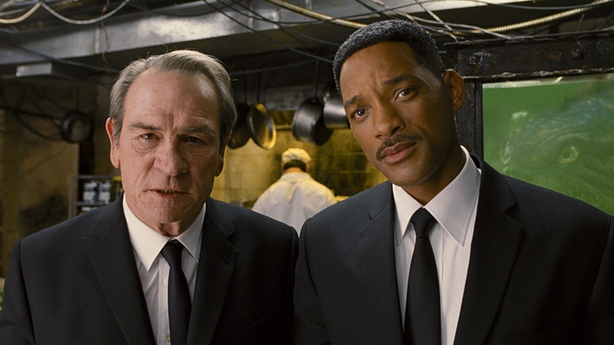 News of Neeson's involvement in the spin-off was first reported by US entertainment trade publication Variety.
Neeson was recently seen on cinema screens in the thriller The Commuter.
His new film, the crime drama Widows, sees him starring opposite Colin Farrell. It will be released in cinemas on November 9.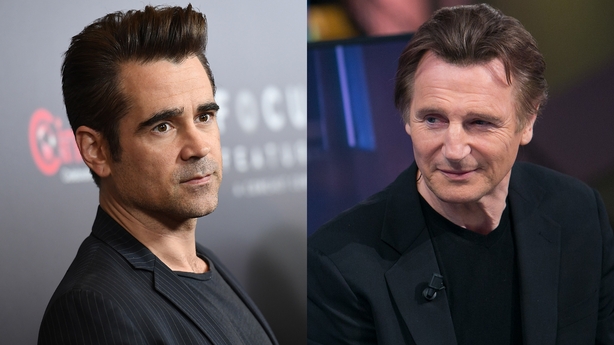 Neeson is due to return to Northern Ireland this summer to star opposite Phantom Thread's Lesley Manville in the romantic drama Normal People.