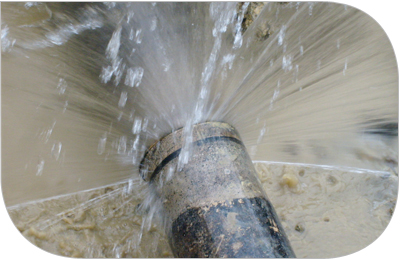 There's major disruption to the water supply in Bridgend after a suspected burst in the pipes which cater to the area.
Hundreds of residents, including a school, in the town land of Bonemaine are said to be affected.
It's understood that while a crew have been tasked to repair the burst, it will be at least 2pm or 3pm this afternoon before the service is restored.
Cathaoirleach of the Inishowen Municipal District Cllr Jack Murray says the area has been subject to numerous water outages and replacing the pipes is the only solution to preventing it from reoccurring: