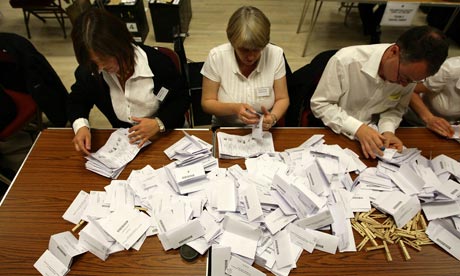 There are claims that a number of foreign nationals are registered to vote in the abortion referendum.
Independent TD Mattie McGrath and Sinn Fein TD Peadar Toibin say they've been contacted by several people who didn't even apply to vote.
Up to 125,000 extra people were added to the supplementary register in the last few months with a 128% increase in Donegal compared with those registered ahead of the 2015 marriage equality referendum.
Pro-life TD Mattie McGrath wants an investigation into what's happened: