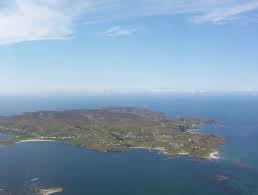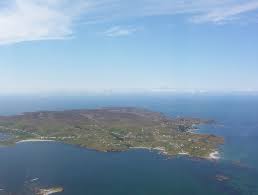 The Chair of the Donegal Islands Committee has moved to clarify details on issues surrounding road conditions on Arranmore Island.
It's after another member of the Islands Committee, Seamus Rogers, claimed that residents on Arranmore were being treated like second class citizens.
However, Chair Cllr Micheal Cholm Mac Giolla Easbuig says that Arranmore received a big slice of the latest round of LIS funding but acknowledged that the money won't go far enough to address the bad road conditions on the island.
He says Donegal as a whole is suffering from a lack of funding, and central Government is to blame: