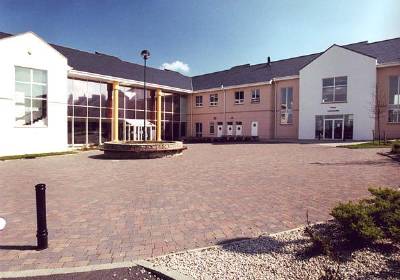 Donegal County Council is being encouraged to re-establish a full time planning office in Inishowen.
Cllr Bernard Mc Guinness says with latest figures showing 133 planning applications on the peninsula, there should be a planner available in Carndonagh on a full time basis.
That was the case before the economic crash, but since the downturn, the service was centralised to Lifford, and at present, a planner is available in Carndonagh on one day a fortnight.
However, Cllr Mc Guinness says that's not working, and it's time for the service to be decentralised once again......................