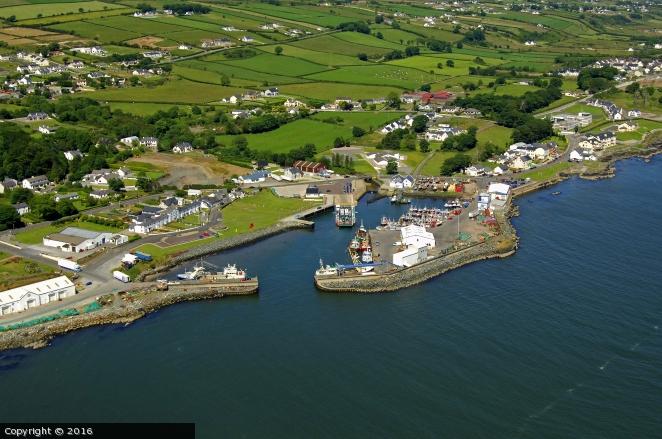 A Donegal Senator is accusing the Government of going back on its commitment to the Greencastle Harbour as part of the Ireland 2040 plan.
Millions of euro has already been spent on the currently half finished breakwater at the harbour.
It was anticipated that Donegal County Council would be in a position to draw down the necessary funding to complete the work but clarity has yet to be given by the Department as to how this can be done.
Senator Padraig Mac Lochlainn believes it's a matter for the Taoiseach to ascertain who has the responsibility to release the funding: