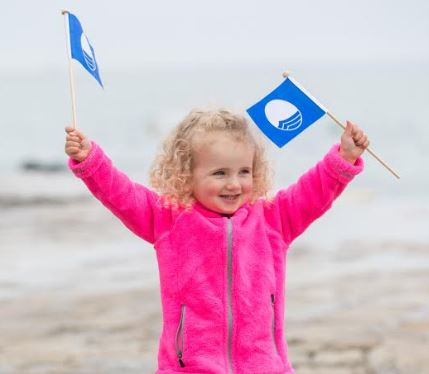 All 13 blue flag locations in Donegal have retained their award for 2018.
An Taisce has announced the International Blue flag and Green Coast awards recipients for 2018 at the awards ceremony held in County Wicklow this afternoon.
Ian Diamond is Costal Awards Manager for An Taisce. He says that while it's all good news this year, there's always room to improve............
For the second year in a row, Lisfannon Beach in Inishowen is without a Blue Flag, partly as a result of issues with sewerage services for a number of local homes.
Buncrana based Councillor Rena Donaghey says efforts are being redoubled to address those issues, with a view towards having the flag restored in 2019.
Cllr Donaghey is stressing that the beach is still a safe spot in which to swim, and all services are still being provided............