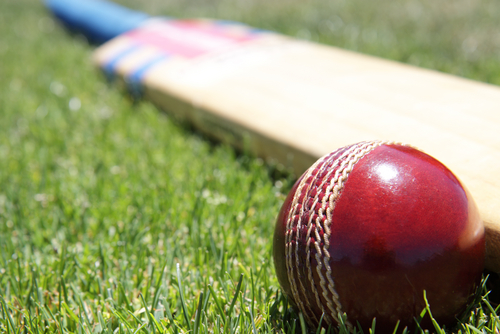 It was a bad weekend for the North West Clubs taking part in both the Irish Senior and the Irish National Cups.
Strabane were the only club out of eight to record a win in the Irish Senior Cup.
Eamonn McLaughlin reviewed the weekend's cricket action on Sunday Sport...
Yesterday, after Eglinton's loss to Leinster, Eamonn spoke with Stuart Thompson...