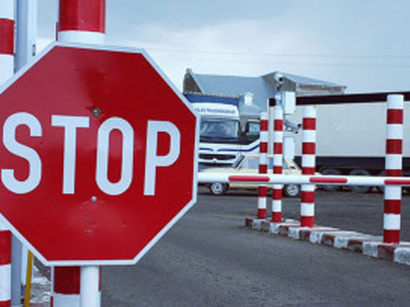 The British Prime Minister has confirmed the UK will produce a new customs proposal to try to prevent a hard border in Ireland after Brexit.
The so-called Irish backstop has been agreed by Theresa May's Brexit committee.
It would see the UK continue to follow EU tariffs after 2020, if there was no deal.
Damien Green is one of the Prime Minister's closest allies.