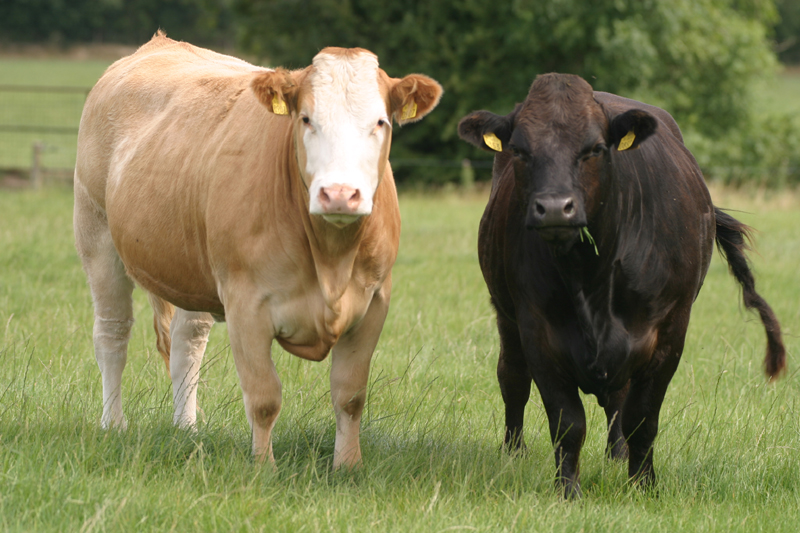 It's been confirmed that a Donegal meat plant has reopened under new ownership.
Edenmore Farm Meats, Lifford closed in 2016 with the company dissolved in January of this year.
C&J Meats an Armagh based company have taken over the plant with slaughtering resumed.
Before its closure, a number of protests were held by local farmers outside the meat plant as it was claimed some were owed a substantial amount of money.
Paul Mooney, News Correspondent with the Irish Farmers Journal has revealed that 100 farmers are still awaiting payment for cattle they supplied with one farmer owed payment for over 40 cattle: