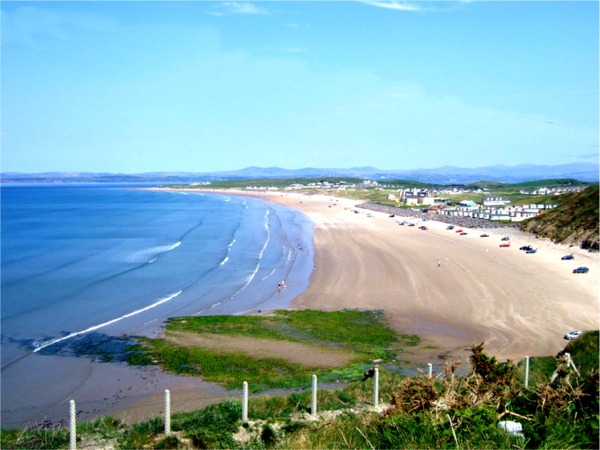 Nearly three quarters of Ireland's bathing waters are of excellent quality, according to a new report, though some urban beaches are failing to make the grade.
The Bathing Water Quality in Ireland 2017 report from the Environmental Protection Agency found 132 of the 142 identified bathing waters (93%) meet strict EU standards. These include both coastal and inland bathing waters used by the public.
Most of the county's beaches were deemed excellent in the latest report with some E. coli levels appearing to be more variable in 2016 and 2017 than in previous years.
The EPA says that most Donegal waters continue to be of extremely high quality with few pollution sources or events identified.
Both Lisfannon and Portnablagh were deemed 'good' just missing out on excellent rating due Enterococci counts.
Rathmullan has shown more variable water quality since 2016 when compared to earlier years particularly for E. coli and also falls into the good category.
Both Dooey and Maherroarty beaches were new in 2015 and await sufficient samples for full
classification. Indications are that Excellent quality is likely to be achieved.
Lady's Bay Buncrana was deemed sufficient. According to the EPA, the beach appears to exhibit some low level pollution possibly arising from storm overflow discharges.
Here's a full breakdown of how Donegal fared: