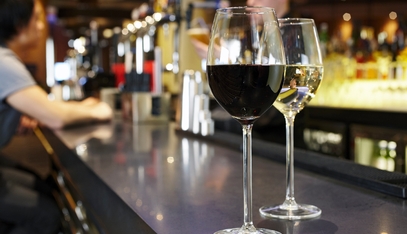 Publicans are feeling optimistic about the future due to an upturn in the economy.
The Vintners' Federation of Ireland which represents them is gathering in Letterkenny today as its AGM continues.
Its Chief Executive Padraig Cribben's reacting to the Transport Minister's pilot scheme to provide people with transport home from the pub in rural areas.
He's looking for more detail on it from Shane Ross, but despite reservations says it should be given a chance to work: