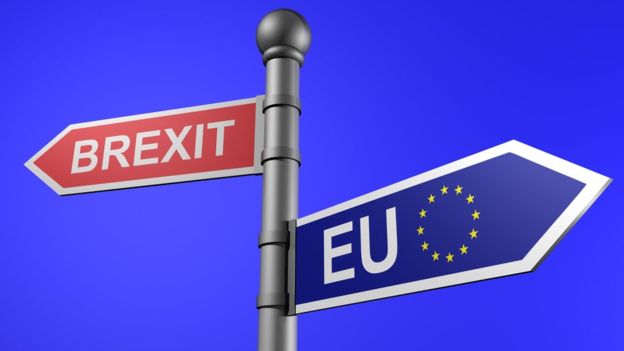 Tánaiste Simon Coveney will this morning meet the EU's chief Brexit negotiator Michel Barnier in Brussels.
The pair will discuss the latest on Brexit negotiations and Mr Barnier's call for substantial progress on the the Irish backstop by June's EU summit.
The backstop is the legal drafting of the political deal made last December in which the EU and UK guaranteed no return to a hard border or border infrastructure in Ireland because of Brexit.
The Tánaiste says the meeting will come ahead of a week of important negotiations: