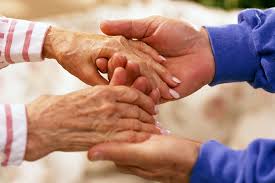 People in Donegal are being encouraged to apply for housing grants to help them stay in their homes longer.
The county is set to receive just over €1 million for Housing Adaptations for Older People and People with a Disability living in private houses.
Various grants are available, including up to €30,000 to assist people who have a disability with home improvements.
Mayor of Letterkenny Cllr. Jimmy Kavanagh believes that there many eligible people living in the county and its important that they apply for funding: